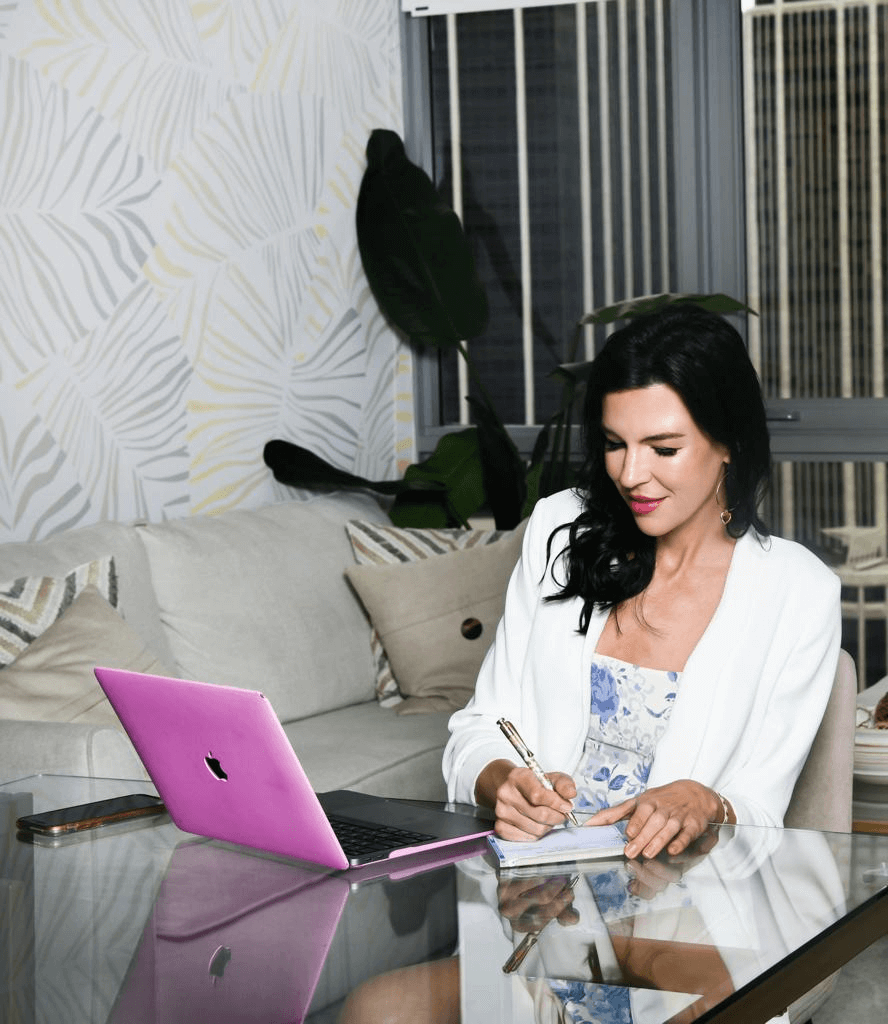 She is constantly continuing her knowledge about functional and integrative medicine methods to approach cardiovascular disease, gut health, immune health, diabetes, hormone health, nutrition, weight management, mental health, sleep, energy, and general well-being.
Dr. Jelena works with her patients and their families to detox chemicals, unhealthy addictions, beliefs, and lifestyle choices so they can live a life of joy and everlasting youth.
Dr. Jelena is also expert aesthetic injector and specializes in Russian lip injections and PDO threads. For those that want natural safe and beautiful aesthetics, Dr. Jelena strives to offer the best care for women in South Florida.
For those weary of the conventional western medical model, Dr. Jelena provides a holistic approach to reversing chronic disease, optimizing wellness and preventing disease. Integrating science-backed functional, personalized and anti-aging medicine, Dr. Jelena has been successful helping women and their families reach their health goals and thrive in life.
The functional medicine model is an individualized, patient-centric, science-based approach that empowers patients and providers to work together to address the underlying causes of disease and promote optimal wellness. Most chronic diseases like Hashimoto's, Inflammatory bowel disease, hormone imbalances, weight gain, chronic fatigue, headaches, depression, anxiety and immune and sleep issues, have identifiable root causes that when addressed gives relief to multiple issues at the same time.
"Your most beautiful and vibrant life can be unleashed through your health" - Dr. Jelena Dr. Jelena can see you virtually from the comfort of your home or office or in person in her office in Miami Beach. Schedule your appointment by request. Please contact us to schedule your appointment.
Get started now!
Speak with an expert and receive a FREE hormone
therapy assessment today!