Embrace Your Vibrancy
Supplements to enhance your vibrancy
Designs For Health is my go-to nutraceutical company for all my patients health and wellness needs. With the cleanest and most innovative formulations for all health management needs, I whole-heartedly endorse these supplements, medical foods, and products to be a part of everyone's journey to thriving health.
Whether you are looking for good nutrients to keep your immunity strong and tissues protected or you want Solutions for any health-related concern, these products can support your journey to vibrant and flourishing health. For guidance please read my book Return to Beautiful:A Journey into Healing Flourishing Health and Bliss or book a exploration call to see how I may support your specific health and wellness concerns.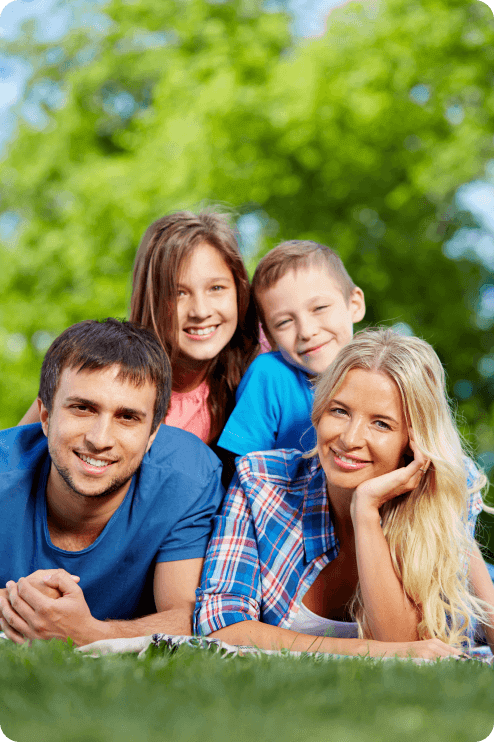 Get started now!
Speak with an expert and receive a FREE hormone
therapy assessment today!