Latest News & Article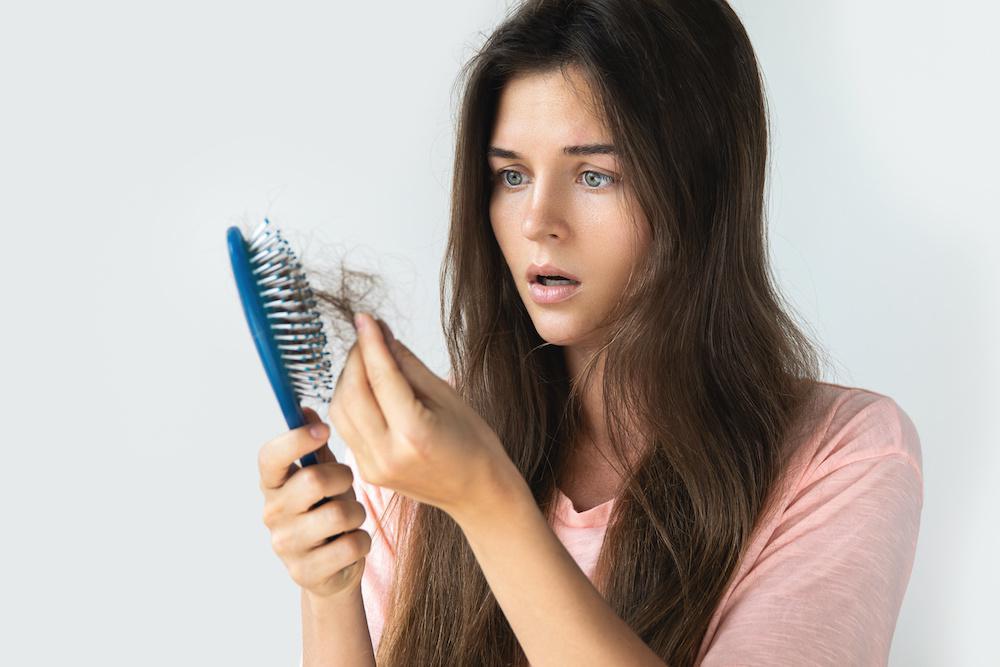 March 1, 2023
What Tests Can Diagnose Hair Loss?
Hormone imbalances and nutritional deficiencies have starring roles in hair loss. With functional lab tests, you can be confident that your treatment is based on the exact hormones and nutrients and the precise amount you need to restore hair growth.
Get started now!
Speak with an expert and receive a FREE hormone
therapy assessment today!